Inspiring Meaningful Change In The Games Industry
RaiseTheGame is a collaborative and high-impact pledge to improve equality, diversity and inclusion in the games industry - creating cultures where everyone belongs, voices are heard and ideas can thrive.

No one company can do this on their own; we need to work together to bring about genuine and lasting change, to make the games industry an even more welcoming place to work.
Join the pledge today to champion and foster equality, diversity and inclusion in your business.
Creating Meaningful Change
We know that businesses will be in different places on their equality, diversity and inclusion journey.
#RaiseTheGame is designed to inspire meaningful, cultural and behavioural change in all games businesses, companies and organisations - whatever your size and wherever you are in your journey.
We want 200 pledge partners & supporters signed-up and demonstrating how they have undertaken activity to improve equality, diversity and inclusion by the end of 2021 - reaching over 50% of the UK games industry's workforce; and possibly beyond since the pledge is open to companies beyond the UK because equality, diversity and inclusion are global matters not exclusive to one place!
We'll be using the commitments made to highlight good practice, build and share our knowledge with set goals to inspire further change.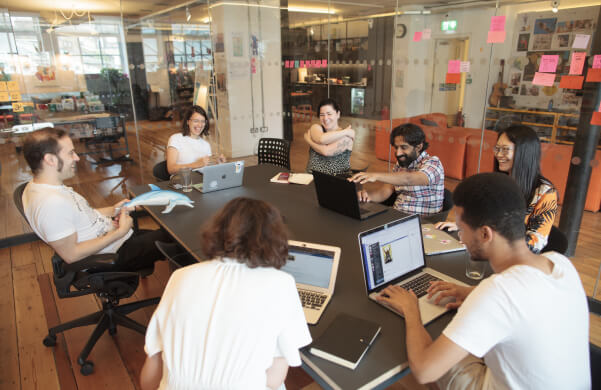 Our Pledge Pillars
We want games businesses, companies and organisations to be able to demonstrate change by:
Creating a diverse workforce
by recruiting as fairly and widely as possible.
Shaping inclusive and welcoming places to work
by educating and inspiring people to take more personal responsibility for fostering and promoting diversity and inclusion.
Reflecting greater diversity in our work
By striving for this in everything we do, from game design and development, through to marketing and other support services.
Our Latest Pledge Partners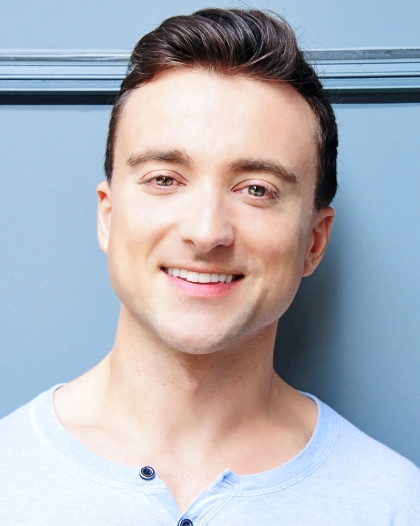 Monocultures solve problems the same way, continue to give the same answers, and are slow to change. Diverse businesses are nimble, think differently, and frankly are a lot more interesting places to be. Being part of #RaiseTheGame has helped us open the D&I conversation with clients sooner, and raise awareness of its imperativeness even further.
Latest Articles
Why RallyHere's Mission is Democratizing Live Game Operations

With rapid evolution of the games industry, it is crucial for companies to embrace the transition to Live Operations (Live Ops) style games to meet player demands, while also embedding equality, diversity, and inclusion (EDI) best practices. Trevor Williams, CRO at RallyHere talks about how the company is doing exactly that...

Develop:Brighton 2023

Develop:Brighton is back yet again for 2023 with #RaiseTheGame as an event partner. We highlight 5 reasons you should consider attending the only event in the UK that brings the entire game-making industry together...