Inspiring Meaningful Change In The Games Industry
RaiseTheGame is a collaborative and high-impact pledge to improve equality, diversity and inclusion in the games industry - creating cultures where everyone belongs, voices are heard and ideas can thrive.

No one company can do this on their own; we need to work together to bring about genuine and lasting change, to make the games industry an even more welcoming place to work.
Join the pledge today to champion and foster equality, diversity and inclusion in your business.
Creating Meaningful Change
We know that businesses will be in different places on their equality, diversity and inclusion journey.
#RaiseTheGame is designed to inspire meaningful, cultural and behavioural change in all games businesses, companies and organisations - whatever your size and wherever you are in your journey.
We want 200 pledge partners & supporters signed-up and demonstrating how they have undertaken activity to improve equality, diversity and inclusion by the end of 2021 - reaching over 50% of the UK games industry's workforce; and possibly beyond since the pledge is open to companies beyond the UK because equality, diversity and inclusion are global matters not exclusive to one place!
We'll be using the commitments made to highlight good practice, build and share our knowledge with set goals to inspire further change.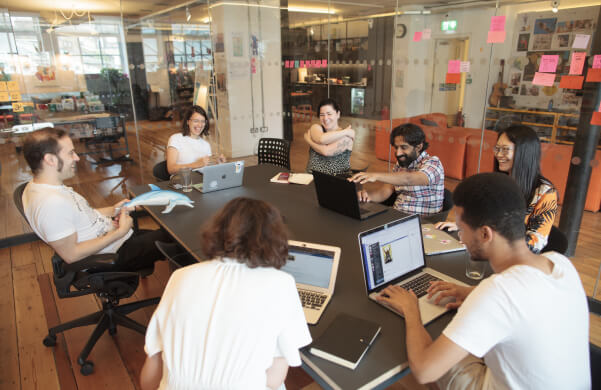 Our Pledge Pillars
We want games businesses, companies and organisations to be able to demonstrate change by:
Creating a diverse workforce
by recruiting as fairly and widely as possible.
Shaping inclusive and welcoming places to work
by educating and inspiring people to take more personal responsibility for fostering and promoting diversity and inclusion.
Reflecting greater diversity in our work
By striving for this in everything we do, from game design and development, through to marketing and other support services.
Our Latest Pledge Partners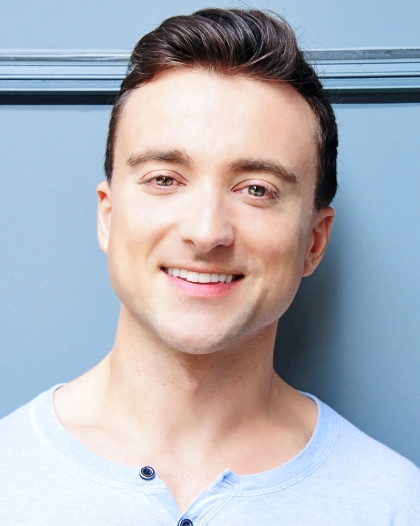 Monocultures solve problems the same way, continue to give the same answers, and are slow to change. Diverse businesses are nimble, think differently, and frankly are a lot more interesting places to be. Being part of #RaiseTheGame has helped us open the D&I conversation with clients sooner, and raise awareness of its imperativeness even further.
Latest Articles
The Connection Between Demographics, Video Games And Cybersecurity

Threats are rife in the online and video game community, from trolling and bullying to the risk of losing our data we face from cyber criminals. It is not an isolated issue and many of us have witnessed or been the victim of such attacks, and we must shield ourselves from them where possible. We are discussing whether some demographics find themselves the targets of online threats more often than others, looking at cybercrime and cyberbullying statistics and how they show the ways the video games community finds itself in the sights of hackers.

Into The Game Accessibility Nexus

Pledge Supporter Game Accessibility Nexus give us a look at the work carried out by their team in hope that it will help other organizations to value accessibility as an essential tool for inclusion, diversity and equality...