Why RallyHere's Mission is Democratizing Live Game Operations
By Trevor Williams (He/Him), CRO at RallyHere on 12/07/2023
In today's rapidly evolving games industry, it is crucial for companies to embrace the transition to Live Operations (Live Ops) style games and we want to be the force powering this industry-wide movement. As the Chief Revenue Officer (CRO) of RallyHere, I am proud to be part of a team that is not only pushing the boundaries of live gaming but also actively working towards democratizing the industry.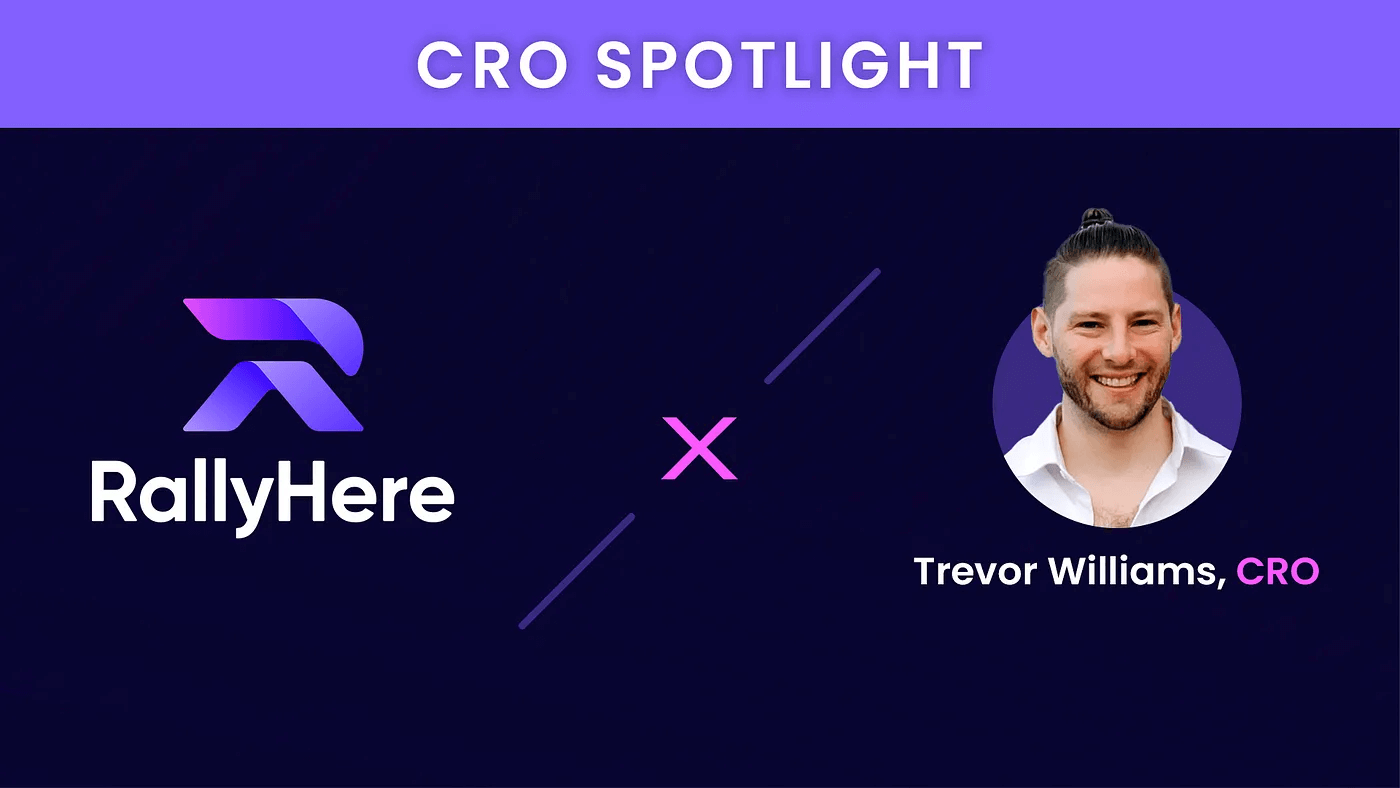 The video game market has shifted and been through several major transitions over the last 15 years or so. We first had the transition from single-player and story-driven games to multiplayer, the transition of boxed products to digital acquisition, PDLC adoption, and most recently free-to-play and Live Ops gaming. As a fully-integrated platform for live service games, our mission at RallyHere is unlocking the maximum potential of small to medium-sized game developers by leveraging the expertise of our veteran team. Our user-centric product design and top-notch post-launch support tools are instrumental in leveling the playing field so that all developers, regardless of their size, can compete with industry giants in launching and operating successful live service games.
In an industry marked by rapid innovation and high stakes, RallyHere is the co-pilot that game developers need to navigate the complex terrain of live service gaming. We understand that in the world of LiveOps, every day is launch day. Our platform is designed to adapt to this dynamic environment, providing game developers with the tools they need to keep up with the constant need for content updates, player engagement initiatives, and real-time community management. With RallyHere, developers can focus on what they do best — creating captivating gaming experiences, while we handle the operational heavy lifting.
From product and user experience design to customer support, we are constantly striving to ensure that our platform's interface is accessible to publishers, producers, and live support teams, alike. By actively seeking feedback from our user base and implementing necessary improvements, we aim to create a more level live gaming industry landscape that caters to the needs of video game developers, around the world. Our commitment to democratizing live game operations is about more than just business growth — it's about fostering a vibrant, diverse, and equitable gaming industry where innovation flourishes. By empowering developers with our platform, we're not just leveling the playing field — we're expanding it, inviting more players into the game, and sparking new ideas that will shape the future of gaming.
I am honored to work alongside a team that is dedicated to driving positive change within the gaming industry. Subscribing to the philosophy of servant leadership, I empower my team by ensuring each individual is heard, and that every diverse perspective is appreciated. All the people I work with at RallyHere are encouraged to own their roles and realize their vision, leading everyone to contribute their best work.
This year, we showcased our breakthrough platform at the #RaiseTheGame (RTG) Festival of Food Evening at Develop Brighton, where we showed firsthand how RallyHere is revolutionizing live game operations while supporting #RaiseTheGame's incredible mission of equality, diversity, and inclusion (EDI) in the games industry. Together, let's raise the bar and create a gaming landscape that genuinely represents and serves all game developers.
---
Follow RallyHere on LinkedIn and Twitter to stay updated on our platform, product releases, and company growth. Discover how our platform is transforming live service games and driving growth in the gaming industry - To request a Demo, visit our website at www.rallyhere.gg/