Windrush Day 2022
By REPRESENT@PlayStation Leadership Team on 22/06/2022
At REPRESENT@PlayStation, we have been reflecting on what content we could create and share with the rest of the pledge community that would inform people about an activity, an EDI milestone or something that may not be widely known throughout industry, empower those who do know yet overall encourage people to learn more - To which Windrush Day was one of the first things that came to mind for us as a group.
This article is designed to educate and inform on what is Windrush Day, Who is the Windrush Generation, what was the Windrush Scandal and how to celebrate Windrush Day - including celebrations throughout London.
What is Windrush Day?
Windrush Day was created to celebrate the contributions and achievements of the Windrush Generation and their descendants. It was introduced in 2018, on the 70th anniversary of the arrival of HMT Windrush into London in 1948, carrying with it the first group of Caribbean people, to the UK. As the Caribbean was, at the time, a member of the British commonwealth, those who arrived were British subjects and free to permanently live and work in the UK.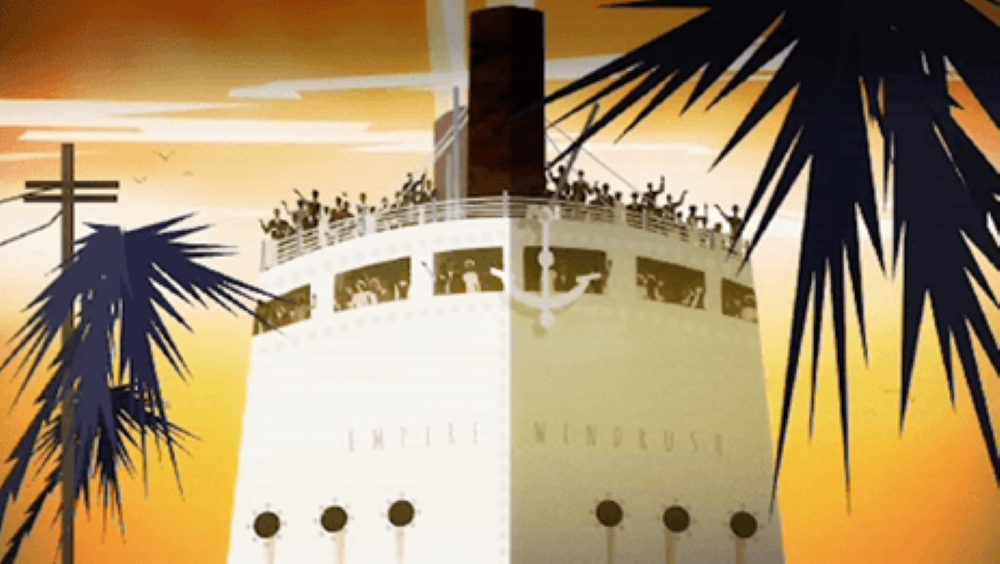 Who is the Windrush Generation?
In the aftermath of World War II, Britain was in dire need of workers. This prompted a Government led campaign to entice people from countries of the British Empire / Commonwealth to come and work in the UK, a prospect of employment that attracted many Windrush passengers to leave their homes for the UK.
The Windrush generation were encouraged to settle in places now synonymous with British - Caribbean culture, such as Brixton and Notting Hill, where they formed communities and traditions, such as the famous Notting Hill Carnival.
However, the Windrush migrants were met with extreme intolerance from large parts of the UK population. Having initially been encouraged to settle in the UK and take up jobs, many were denied access to private employment, despite being highly skilled, and refused accommodation due to their skin color. They were also banished from many pubs, clubs, and churches due to the Colour Bar, which was only made illegal in 1965, seventeen years after the arrival of the first Windrush migrants.
What was the Windrush Scandal?
The Windrush scandal began to surface in 2017 after it emerged that hundreds of citizens, many of whom were from the 'Windrush' generation, were wrongly denied work, citizenship, imprisoned, denied legal rights and deported to countries they had not seen since they were children. Many of the issues this generation faced were due to their inability to produce paperwork proving they were educated and raised here. The irony being the government had destroyed a lot of that evidence themselves.
There was widespread shock and outrage at the fact that so many Black Britons had had their lives devastated by Britain's deeply flawed and discriminatory immigration system, a result of a 'hostile environment' policy that disproportionately affected Black people.
Sadly, it is still a scandal to this day, however with celebrations like Windrush Day, the amazing contributions made by the Windrush generation can be celebrated and shared, and the need for change not forgotten.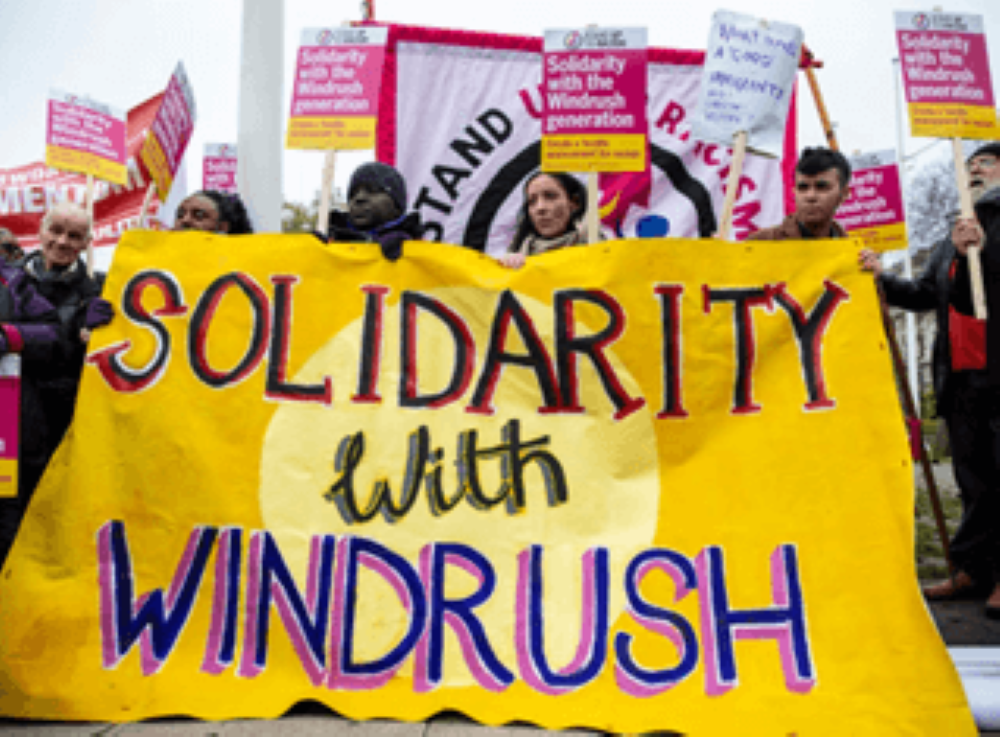 Celebrating Windrush Day
There are lots of ways you can celebrate: