Vulpine Academy: Providing Students With Work Experience & Workshops In Esports
By Lizzie Squires (She/Her), Co-Owner of Vulpine Esports on 28/02/2022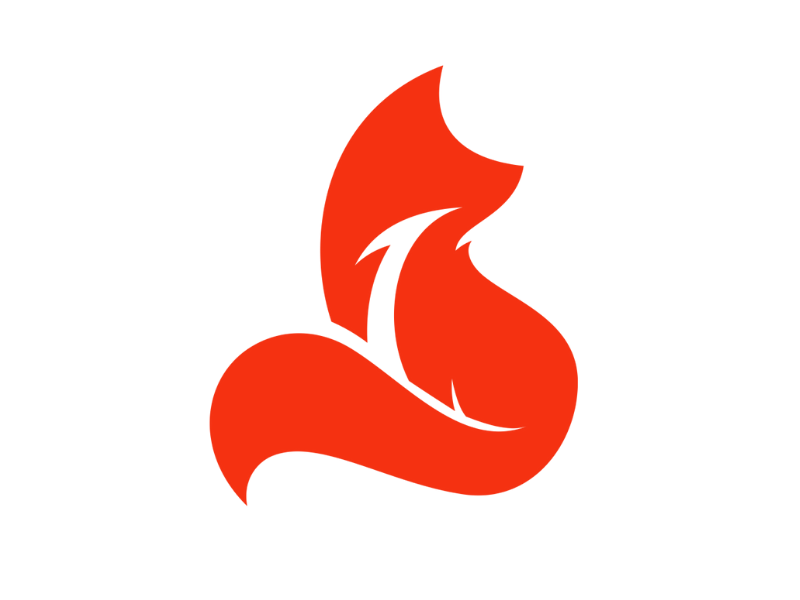 Pledge Partner Vulpine Esports announced a brand new initiative this month, set up to give young people and students a chance to get real experience in esports event management in a supportive environment that mirrors the orgs ethos of inclusivity, positivity and professionalism. To date Vulpine Esports has been one of the only grassroots organisations in the UK that has a focus on these values and has been a huge success in the two years it's been running.
---
"Vulpine was set up as a generic esports org originally, but quickly evolved into much more than that. We find ourselves with more and more people coming to us who are passionate about esports and event management but not having any path into the industry, and this is something we are so very pleased we can now offer."
---
With the organisations move into helping more young people get these experiences, Vulpine Academy was realized. This initiative, offered to schools and colleges across the UK, gives students access to industry experience and knowledge they may have not had the opportunity to be a part of previously, and has been a welcome move for colleges that could not previously offer this provision.
---
"A brilliant new initiative for the UK esports scene, especially for young people. With Vulpine's beliefs, young people will learn about the industry and experience an organisation that truly values inclusivity and non-toxicity, which is still a new ideal in most places. I'm really looking forward to having Vulpine Esports work with Coventry Crosshairs and the wider curriculum area. This is an extension of our professional relationship that we have created already, we're making the right step forward to our student success!"
---
Along with the initiative Vulpine have been able to use their contacts in industry and education to be able to offer external guest speakers whose knowledge gives a multi-faceted approach to learning and credence to the program. There are also opportunities for experienced staff to mentor and guide students through running their own tournament, as well as consultancy services on establishing new esports provision and arenas to enhance curriculum.
---
To keep up to date with more news on the Vulpine Academy, follow them on Twitter or contact lizzie@vlpesports.com to find out more.