Safer Together Mental Health Event
By Dominic Shaw on 22/04/2021
#RaiseTheGame is delighted to be partnering with Safe In Our World (SIOW) on this upcoming virtual event around mental health.
The event will include a panel where our panellists will discuss the impact of Imposter Syndrome on people and the efforts being made to normalise the conversation around mental health within the games industry.
Alongside the panel SIOW will talk about their May Fundraiser Campaign that will be taking place from May 1st - 31st May 2021. Giving attendees more information on what the fundraiser is about, the reason behind it and how people can get involved!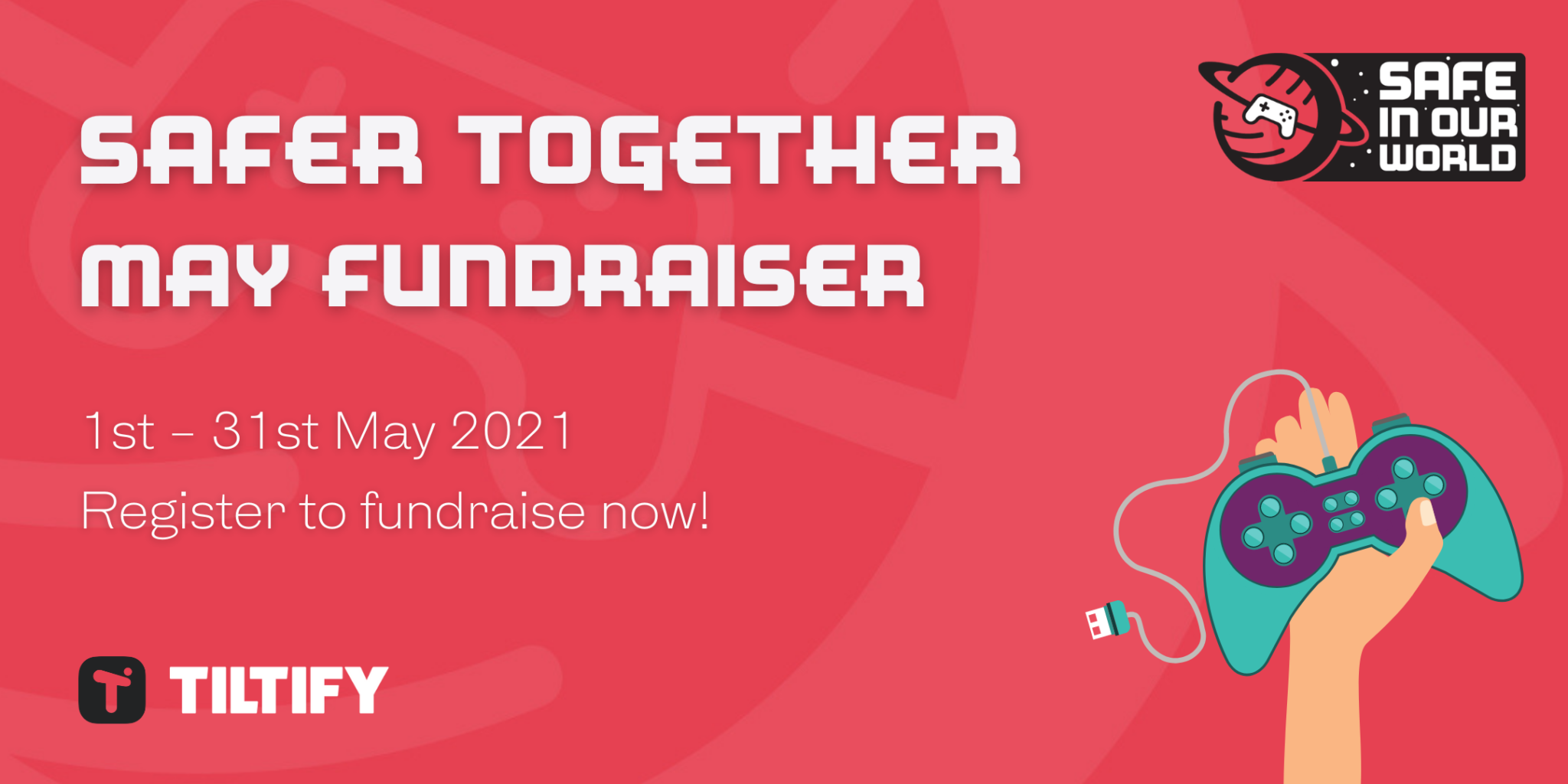 Though this event will have to conclude at some point, that doesn't mean the fun has to stop as SIOW will also be hosting their very first gaming community night at 8pm BST on the same day (Thu, 29 Apr 2021).
This activity will take place through their Safer Together Discord, where they will gather together people to play a range of different games with each other to have a fantastic time.
Technically you could think of this as the official networking session for this event 😁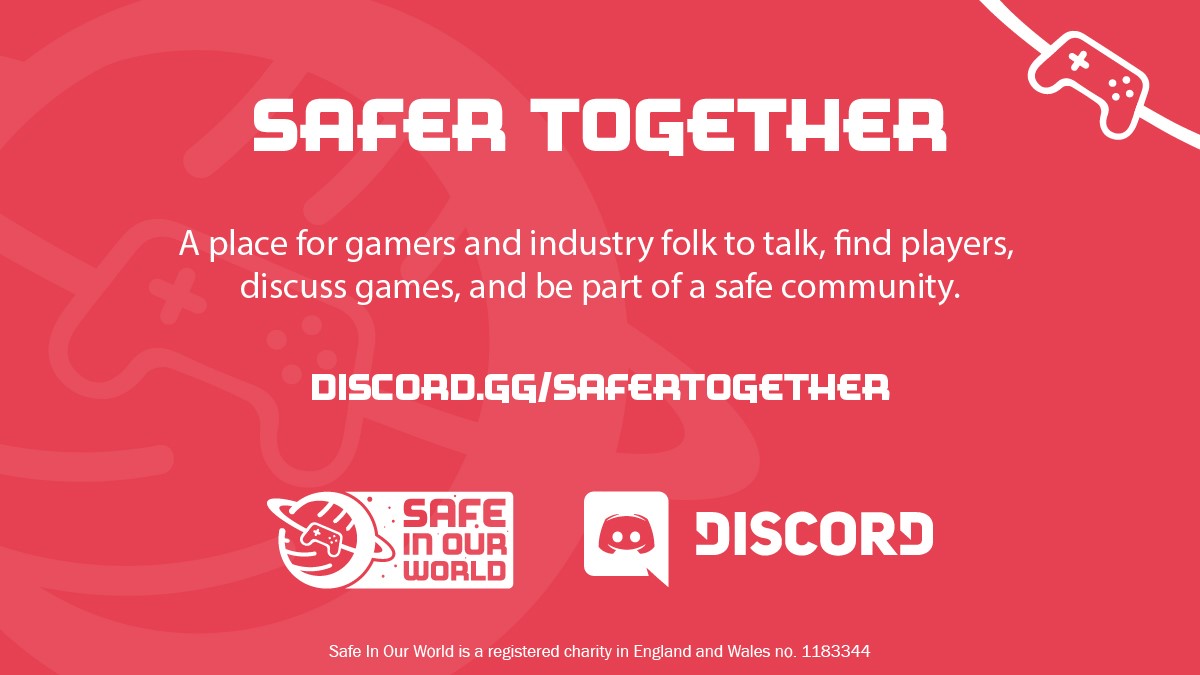 Our Panellists:
We are excited to bring together a panel of experts from various organisations, these include...
Shahid Kamal Ahmad, Director of Crescent Code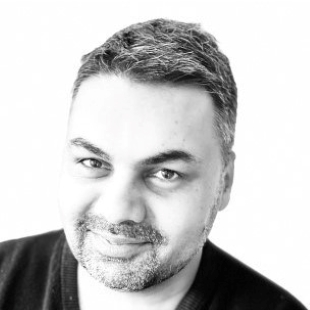 Shahid has been named one of Games Industry International's Top 10 Persons of the Year and 100 Top Influencers in the British Games Industry, Develop's 25 People that Changed Games, one of MCV's Brit List 100 and received Develop's Publishing Hero award for his team's role in opening PlayStation up to developers and for commissioning over 100 titles, including No Man's Sky, Hellblade, The Persistence and Velocity 2X.
Now in his 40th year in the video games industry, Shahid does A&R for Team 17, makes games (Virtue Reality), ports games, helps others make games (Floor 13: Deep State), coaches developers for PlayStation Talents, writes the weekly "Dancing Monkeys" newsletter, podcasts on "Remaster" for Relay FM and is on the advisory board of the BGI. He is the author of "Papa Can I Be" — a short book of verse for children illustrated by Faryal Ahmad. In his spare time, Shahid likes to make music.
Dr. Amiad Fredman, Founder of Digital Doc Games and Clinical Board Member for SIOW
Dr. Amiad Fredman is a medical doctor, and lifelong gamer, dedicated to utilizing the power of games to improve the health and wellness of others.. He is the founder of games for health podcast and content channel, Digital Doc Games, where he explores the intersection of games and medicine. Amiad consults with medical and gaming companies to guide them in the development of innovative and medically accurate games for therapy, education, engagement, or entertainment. He is a proud advocate for mental health awareness, and he is proud to sit on the board of multiple mental health non-for-profits in the gaming industry.
Antonela Pounder, Director of Global Community at 505 Games and SIOW Ambassador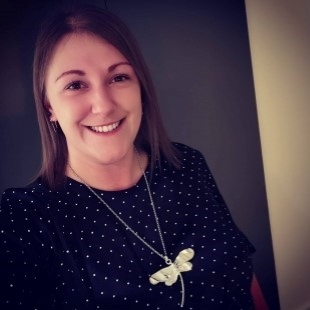 Antonela has been working in the games industry since 2012 where she's worked on a number of games over the years and is now spending most of her days supporting big titles such as Death Stranding, Control and Assetto Corsa. For Antonela, video games have always been a form of escapism and actively wants to highlight the positivity they can bring to people's lives. When not gaming, Antonela enjoys travelling, Formula 1 and photography. As someone who uses social media on a daily basis, Antonela wants to help change how mental health is seen in the wider world and encourage others to not be afraid to speak out.
Suneet Sharma, Legal Executive at SEGA Europe, Leadership Team Member at Out Making Games and SIOW Ambassador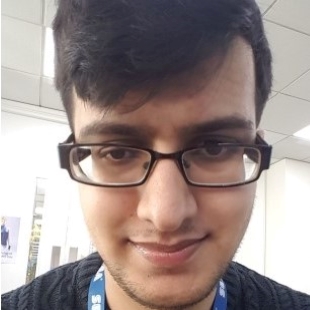 Suneet is a legal professional with experience working with the Associated Press, BBC and, currently, SEGA Europe in Legal & Business Affairs. Suneet hopes to bring his lived experience of mental health matters and passion for LGBTQ+ issues to assist the various organisations he is involved with including Out Making Games and Safe In Our World. Suneet loves how videogames can bridge experiences.
Our Panel Chair:
To chair the panel and lead the conversation, we proud to have...
Gina Jackson OBE, Trustee for SIOW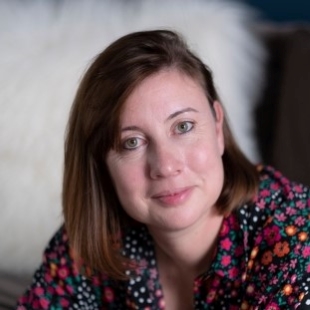 Gina Jackson OBE is a Video Games Industry pioneer. She was awarded an OBE in the 2020 Queen's Birthday Honours for services to diversity and education in the Video Games industry, has recently received the MCV/Develop Women in Games award for her outstanding contribution and has a fellowship from Norwich University of the Arts for her contribution to the UK Video Games Industry. Gina started in games development in 1992 and has worked for developers, publishers, and distributors covering console, PC, and mobile games. She is passionate about diversity, games education and mental health with a particular focus on games development and production management and process. She is a trustee of GamesAid, sits on the board at NextGen Skills Academy, is Visiting Professor in Games Industry and Business at the Norwich University of the Arts and is an advisor to several games developers.
---
We hope you can join us for this online event, for more details and to sign up to the event, check out the Eventbrite page.