Rocksteady Studios: Raising Our Game
By Rocksteady Studios HR and Ops Team on 30/06/2022
When we joined the #RaiseTheGame pledge in 2021, we spent time talking with our team to understand how we can make diversity and inclusion better - both at Rocksteady and within the wider games industry. One of the biggest themes that we heard back from our staff was to make meaningful partnerships with organisations that support people from underrepresented backgrounds. We also pledged to demonstrate our commitment and support through our actions. As part of that commitment we've piloted various projects with our team this year, including: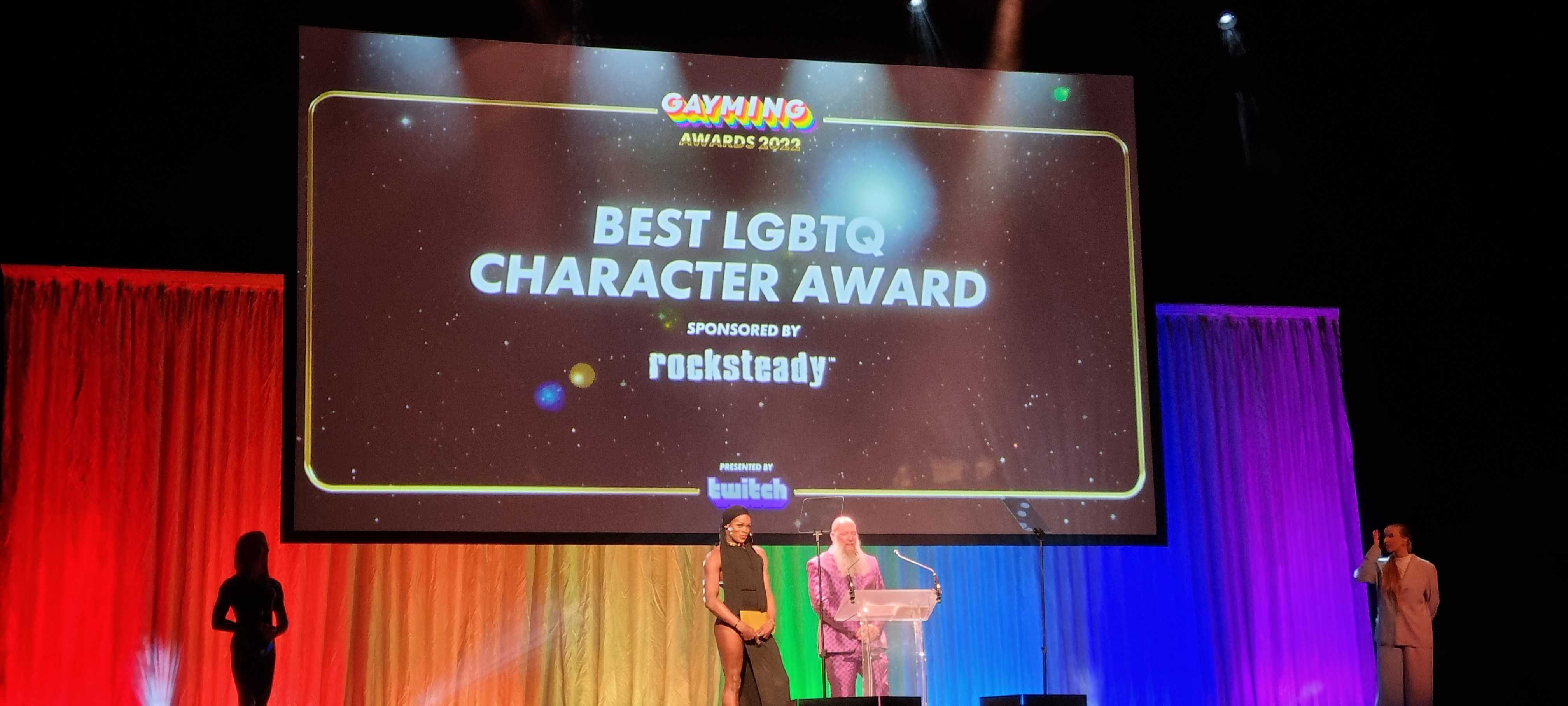 On our corporate ambassadorship with Women in Games, Rocksteady's Alice Wyman, Senior Manager, Human Resources and Operations, added:
---
"In a creative industry like ours, we need to do everything we can to encourage diversity. It makes the workplace a better place. As a studio, we want Rocksteady to lead by example in breaking down the barriers that keep women from sharing their content and ideas with gamers everywhere. We're looking forward to the collaboration between Rocksteady and Women in Games. For us, this is about building a partnership to support our own employees at all levels and open doors to others to make a real difference in the games industry."
---
We're committed to making space for our team to give back to our communities – whether local, professional, or personal. That is why we empower everyone in the studio to take two days off per year for social responsibility work, including opportunities to engage with the many partner organisations we sponsor. We also continue to work closely with the International DEI team at our parent company Warner Bros. Discovery to advance our ambition in being the leading inclusive employer for the gaming industry. We're excited to identify future opportunities to promote DEI within the game industry to ensure it's a healthy, happy, safe and inclusive working environment for all.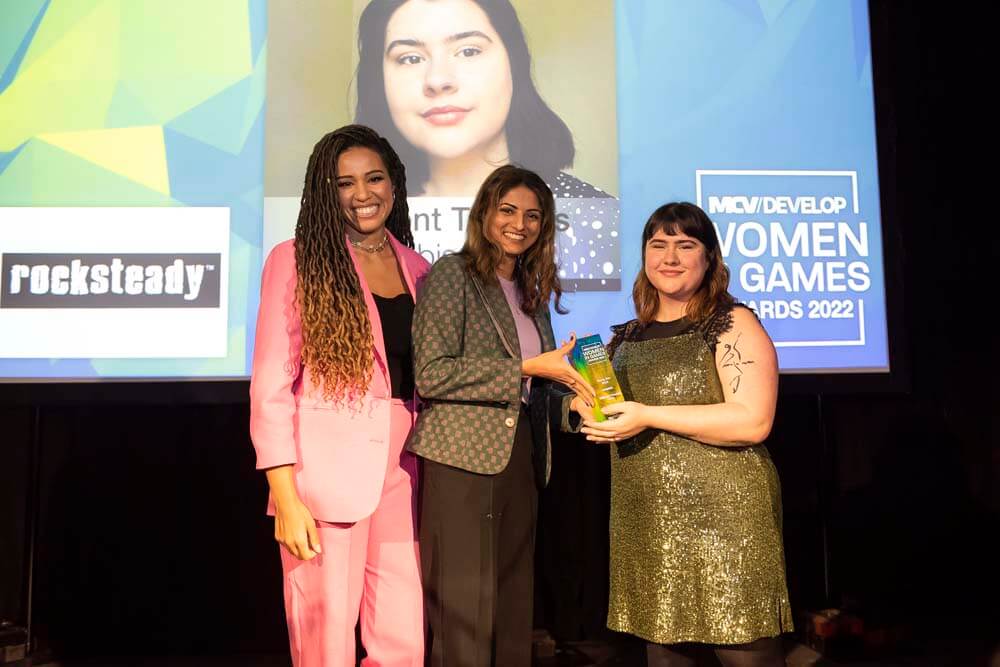 Mental health and wellbeing has always been an important part of working at Rocksteady too, which is why choosing to support the Health & Wellbeing Award for GI.Biz's UK Best Places to Work Awards was important to highlight on the significance of health and wellbeing in the workplace. For Mental Health Awareness Week in May, we ran a hybrid event in the Studio to bring together all of our people to promote the importance of mental health awareness in the UK. The theme for the week, set by the Mental Health Foundation, was 'loneliness' and we seized the opportunity to bring everyone together. Our Studio Director cooked 100+ bacon sandwiches for everyone and we provided food vouchers for our remote workers. We also had massage therapists on site for those that wanted to relax with massages throughout the day and had a lot of fun sharing selfies on our well-being slack channel. We continue to share personal stories to break the stigma of speaking about mental health at Rocksteady by having open conversations.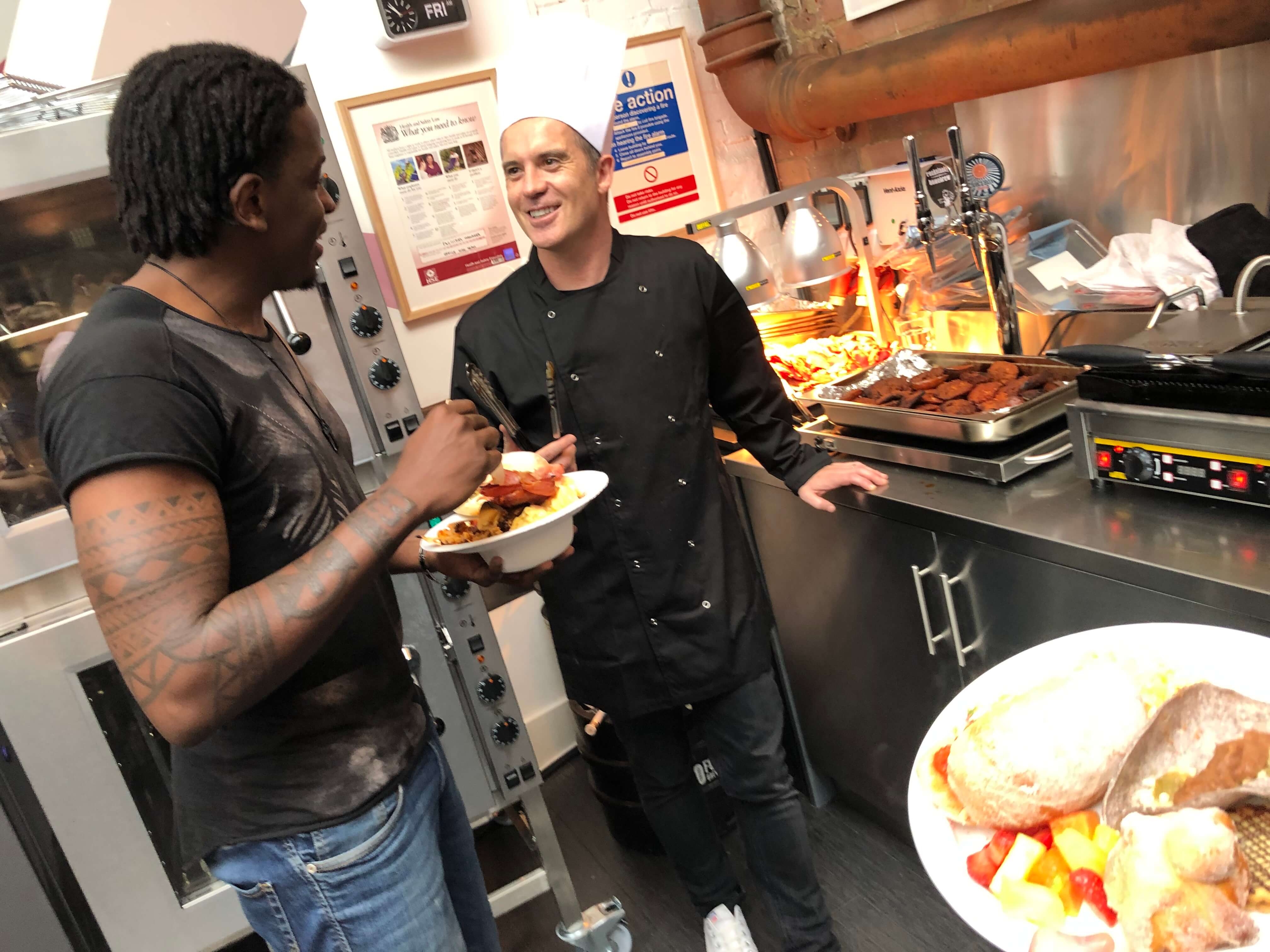 Jamie Walker, Studio Director and Co-Founder of Rocksteady Studios, commented further on Rocksteady's approach to wellbeing and overall inclusion:
---
"In line with their our core value of treating people well, we have continued to emphasise that our employees' well-being is the single most important thing to us at Rocksteady and that it remains embedded into all of our plans and policies so we continue to live by our values on a daily basis.
When we founded Rocksteady 17 years ago we set out to build a studio that makes great games and treats people well. That mission really needs to extend beyond our team into the whole industry, and I'm personally very excited at the chance to help support an inspiring, talented and diverse future generation of games industry professionals."
---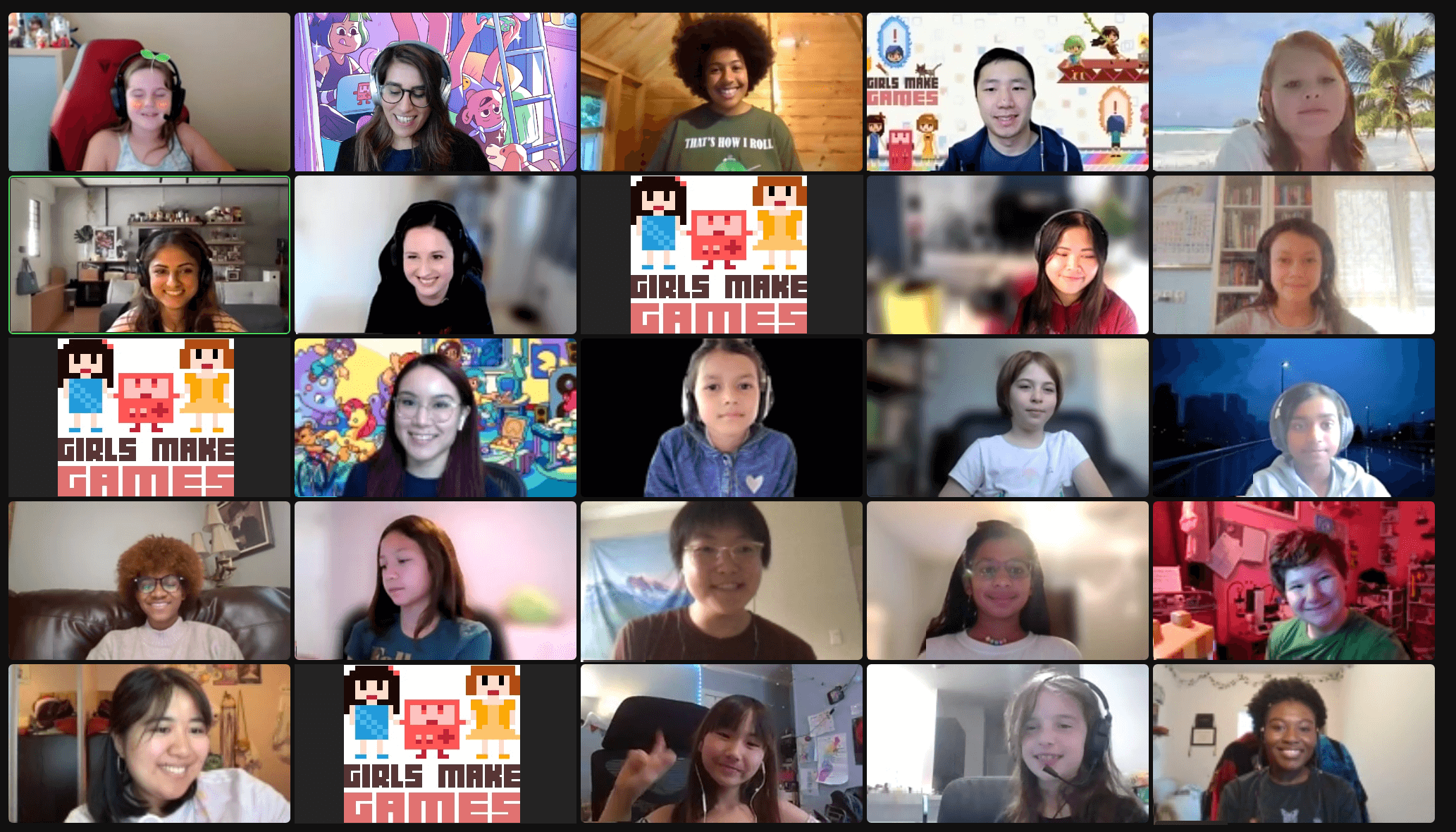 The importance of creating an inclusive culture paired with our concerted effort to recruit high potential talent from underrepresented groups is core to Rocksteady and the future of our industry. Creating opportunities for junior employees, with a focus on recruiting talent from underrepresented groups, and nurturing their growth at Rocksteady will undoubtedly shape the future of our company as well as the UK games industry –and inspire the generation to come.