Representation Of Disabled Avatars In Games
By Helen Speck, Game Design Student at the University of Brighton on 22/11/2022
As a mother of two neurodiverse children and being neurodiverse myself I can see the importance of representation of all the diverse parts of society making up the world we live in. I decided to research games that have physically disabled avatars and found that there was a lack of representation of that part of society in game play.
In the world around us there have been many positive laws and adaptions which make negotiating our environment easier when physical movement is restricted. There are laws in place enforcing that public buildings have toilets with handles, ramps/lifts instead of stairs, automatic/wide-opening doors, so making them accessible to people with mobility problems. These are positive steps. They make people with mobility problems more part of our society, rather than feeling different and disregarded.
There has been significant increase, in last few years, of controllers which have been adapted to assist people with physical restrictions. This has opened the door to people who wouldn't have had access to playing games; the enjoyment and escapism that able-bodied people have. This has given them the opportunity to be included in a social activity which will, in the long run, be good for their mental health.
But game makers have fallen behind. Although there have been some efforts to change the lack of representation of people with physical disabilities within computer games, there is still a long way to go.
Looking for journal articles on the subject, I found many discussing representation for various other minority groups (which is good) but it was difficult to find any offering a disabled avatar as protagonist.
When talking to people, I realised that they were really keen to have avatars in games not only of able-bodied characters but also ones with physical disabilities or neurodiversity. Including these avatars would create an awareness within society of the challenges faced by those with disabilities. It would also make the disabled feel more included in society, which is very important for their mental health and self-esteem.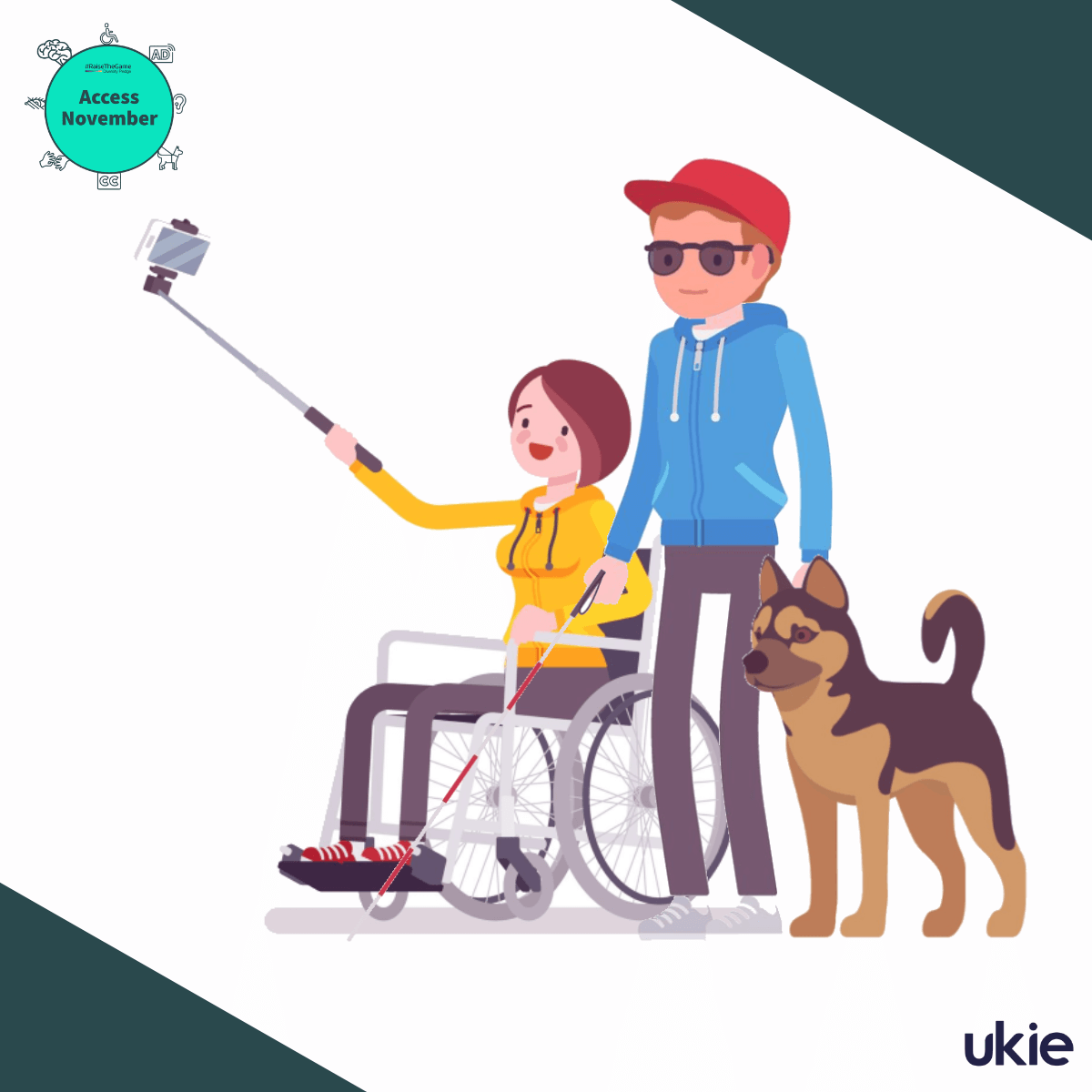 As a mother, a student, and a member of the public, I would love to see an increase in the number of disabled / neurodiverse avatars who are protagonists or have a significant role within the story of a game. This, I feel, is just as important to disabled gamers as having adapted control mechanisms that assist access to games and to places in the physical world.