Game On: #RaiseTheGame Remotely
By Dominic Shaw on 22/04/2020
Two months in and the response to #RaiseTheGame is excellent as we have just over 50 organisations involved either as partners or supporters, resulting in us already reaching ¼ of the way towards our target of having 200 games businesses signed up by the end of 2021.
Originally, we planned to have a workshop event this month in the Ukie office all about bring pledge partners and supporters coming together to think about the pledge pillars in greater depth. Yet due to the current Coronavirus pandemic we have put this idea on hold for the foreseeable future.
However, being in lockdown is no excuse for us not to pick up on the momentum of the pledge and continue activities, which is why I am proud to announce the following in partnership with pledge partner Payload Studios...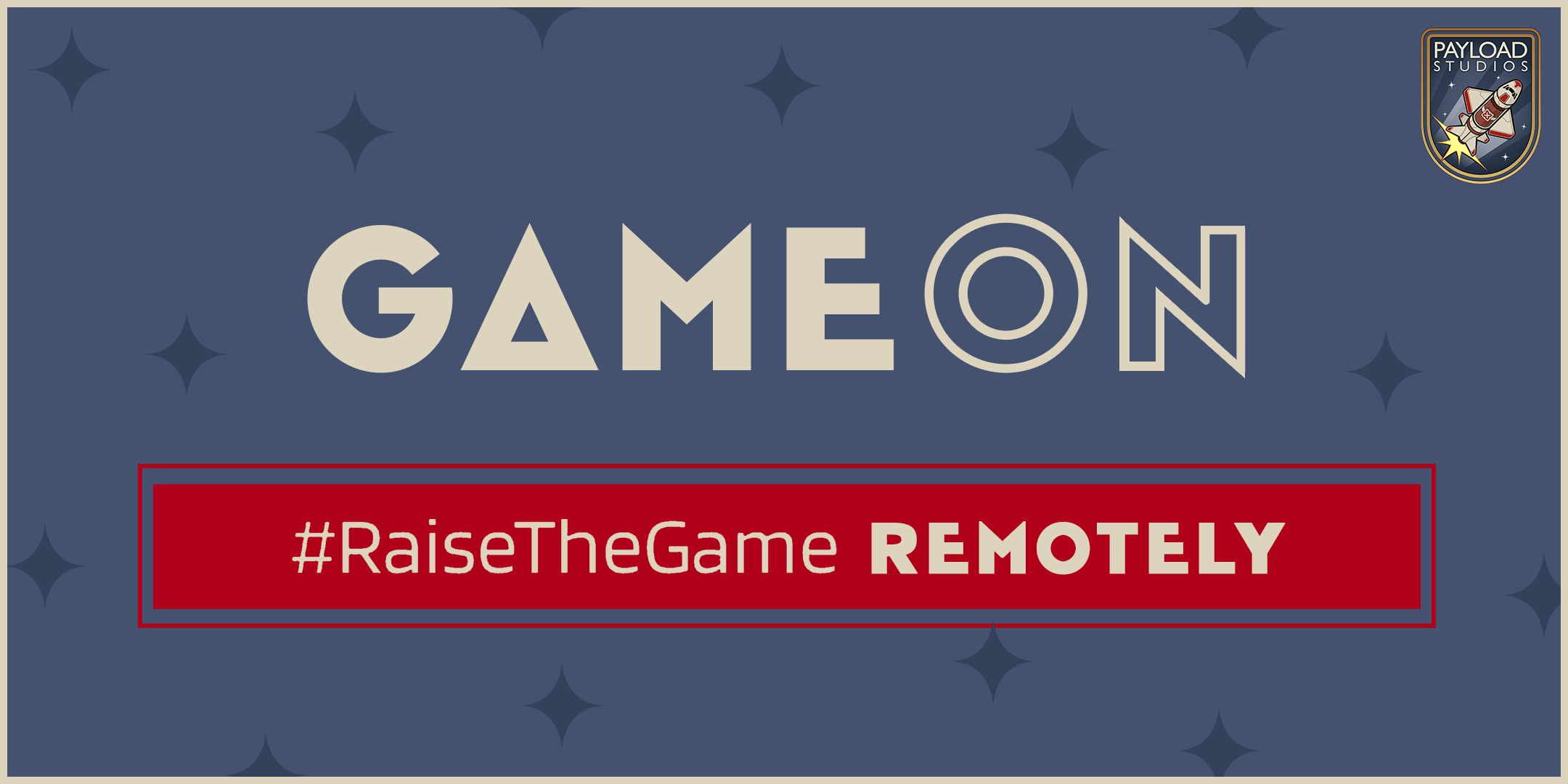 An online collaboration panel discussion event, Game On: #RaiseTheGame Remotely intends to bring together a panel of diverse and expert speakers from organisations that are all involved in the pledge - to explore the impact of remote working during the Covid-19, how are businesses still implementing diversity & inclusion regardless of working from home, and how this current situation will influence D&I initiatives in the games industry going forward.
For more details and to sign up to the event, check out the Eventbrite page.