BAME@PlayStation x #RaiseTheGame Ramadan Mubarak Event
By Dominic Shaw on 29/04/2021
#RaiseTheGame is delighted to be partnering with the BAME@PlayStation employee group of Sony Interactive Entertainment (SIE) on this upcoming virtual event that will include a panel where our panellists will discuss their experiences around Ramadan, the cultural importance of the celebration that will lead into conversations about overall Muslim representation in games.
There will also be the opportunity for Networking, that will take place on Gather.Town in the virtual Ukie office here. Please use your name and company when joining (i.e Dom Shaw - Ukie).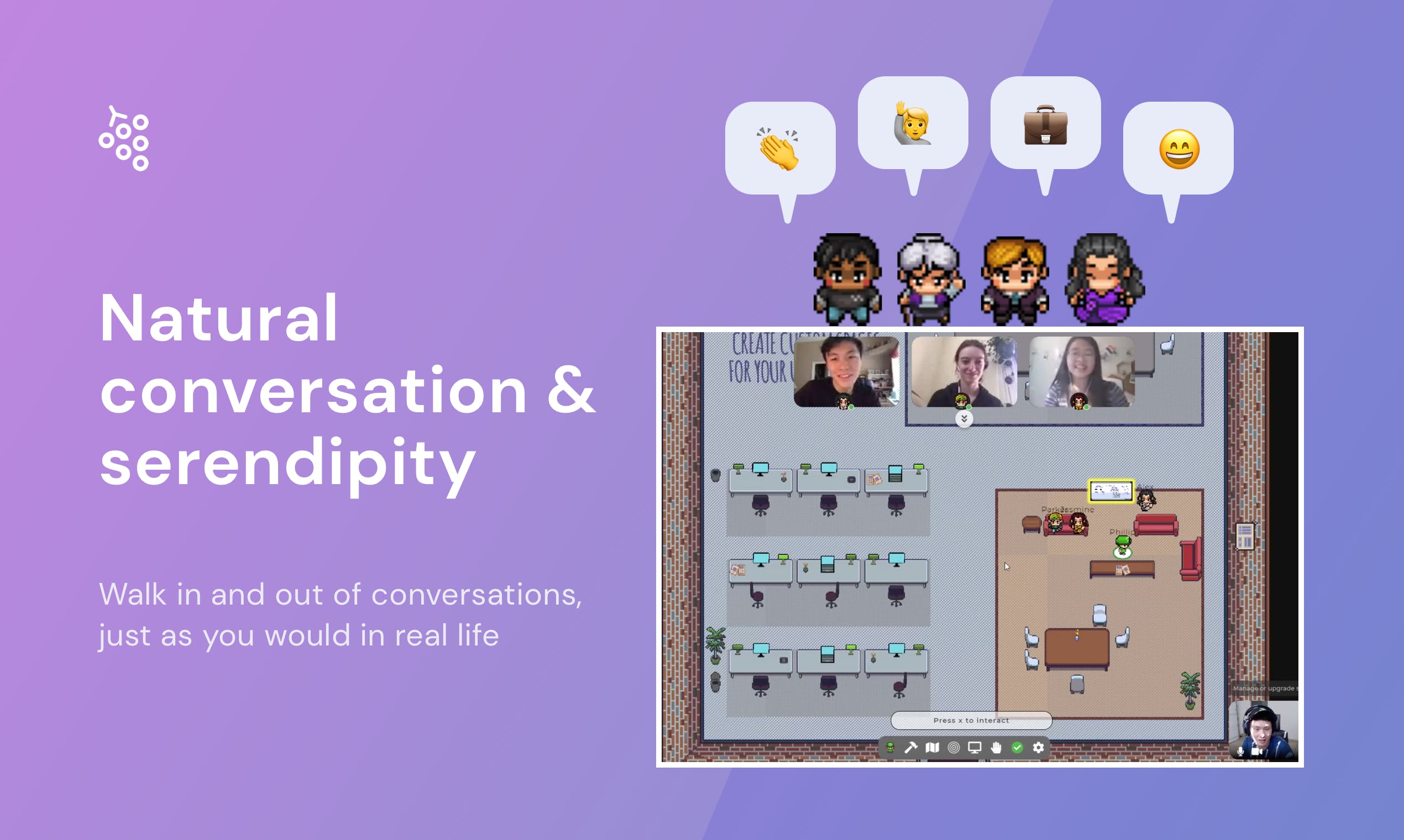 Our Panellists:
We are excited to bring together a panel of experts from various organisations, these include...
Dr. Romana Ramzan, Producer at No Code Studio
Dr. Romana Ramzan is a Producer at No Code Studio. Having spent over 10 years in academia, she was looking for a fresh challenge and ventured back into industry. Romana was one of the main founders of Scottish Game Jam, she was previously a Director of the Global Game Jam, she has served on the BAFTA Scotland Committee for Games and is currently on the committee of Limit Break. In 2012, she was listed as one of Develop's '30 Under 30, she has also been awarded the Asian Woman of the Future Award at the Scottish Asian Women's Awards and more recently Romana was named as one of the Top 100 Women in Games in the UK by MCV.
Shahneila Saeed, Head of Education at Ukie and Programme Director of Digital Schoolhouse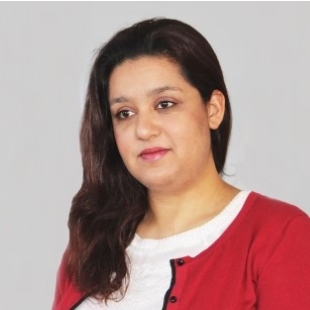 With over twenty years of experience in Computing education, Shahneila has seen the changes to the computing curriculum from many perspectives. In 2014 Shahneila joined Ukie (UK Interactive Entertainment Association) to become Head of Education and Director for the nationwide Digital Schoolhouse programme; that has supported over 100k children across the UK with inspirational play-based computing and immersive careers education. She is the author of Hacking the Curriculum: Creative Computing and the Power of Play, a book that uses play-based learning to teach computing. Her latest book, How to Raise a Tech Genius: Develop Your Child's Computing Skills Without Spending Any Money; introduces computer science concepts using only household objects.
Issam Ghosheh, Ad Operations Manager at Sony Interactive Entertainment
Issam Ghosheh is part of the Network Advertising department at Sony Interactive Entertainment. He holds a Business degree from Plymouth University and has worked in the gaming industry for a little under three years initially starting in the mobile sphere, in this time has worked on Marketing Campaigns for some of the industry's biggest names such as EA, Bethesda, King, 2K, Lego, Disney and more.

Taher Elahi, Senior Internal Auditor (Risk & Control) at Sony Interactive Entertainment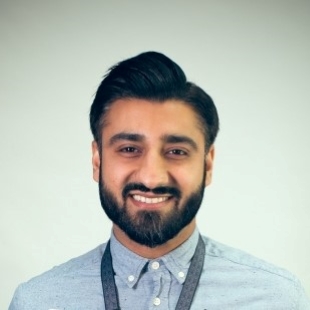 Taher Elahi is a finance profession and qualified accountant with a number of years working in the games industry – first at Activision Blizzard and currently at Sony Interactive Entertainment Europe (PlayStation) in the role of a Senior Internal Auditor. He has a deep understanding of business operations of a major publisher and platform holder. Taher is a passionate gamer with a love for story driven narrative games and RPGs. A big fan of Kojima's Metal Gear Series and the original Metal Gear Solid on PS1 is still one of his favourite games of all time (he hopes that a studio somewhere in the world are working on a remake for the PS5). Taher is also a Core Committee member of BAME@PlayStation and has been actively involved since the inception of this eNet last year. Taher is keen to use BAME@PlayStation as a platform to drive change internally throughout PlayStation but also externally within the games industry.

Our Panel Chair:
To chair the panel and lead the conversation, we proud to have...
Osama Dorias, Lead Game Designer at WB Games Montréal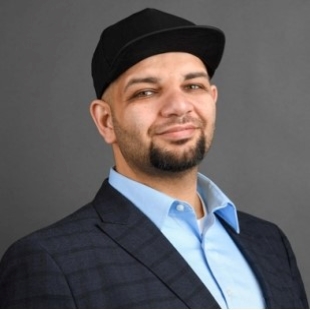 Osama is the Lead Game Designer at WB Games Montréal. He's also a game design teacher at Dawson College and a co-host of the Habibis podcast.

Osama loves to empower people in expressing themselves through game making. He especially loves to give a voice to marginalized people and causes. He has hosted game jams, workshops and other community activities to this end, which has culminated in co-founding the Montreal Independent Games Awards.
---
We also recently released an article piece all about Ramadan, if you've not had chance to read it yet please check it out here.
We hope you can join us for this online event, for more details and to sign up to the event, check out the Eventbrite page.