A Look At LGBTQ+ Mental Health In The Games Industry
By Suneet Sharma, Ambassador for Safe In Our World & Part of the Leadership Team for Out Making Games on 16/02/2021
The Ukie UK Games Industry Census from 2020 recently shone a spotlight on many areas of mental health. The focus of this article will be the representation of LGBTQ+ mental health and highlighting some of the key resources that may help those who identify as, or wish to support someone who is, LGBTQ+.
The 2020 survey was the most comprehensive and detailed assessment of diversity within the UK games industry workforce ever conducted with over 3,200 games workers providing responses. It found that 21% respondents identified as LGBTQ+, a significantly higher proportion than the national average which sat at between 3-7%. As Safe In Our World states "the videogames industry creates incredible worlds where a huge number of vulnerable people find refuge."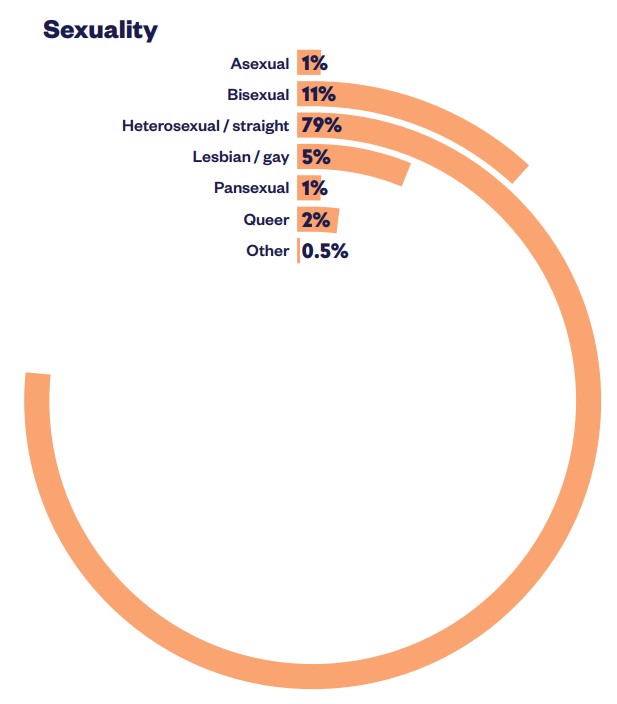 What is concerning is that the prevalence of depression and anxiety within the LGBTQ+ group was in some cases double the number of cases within the heterosexual community. This was particularly the case with those who identified as bisexual.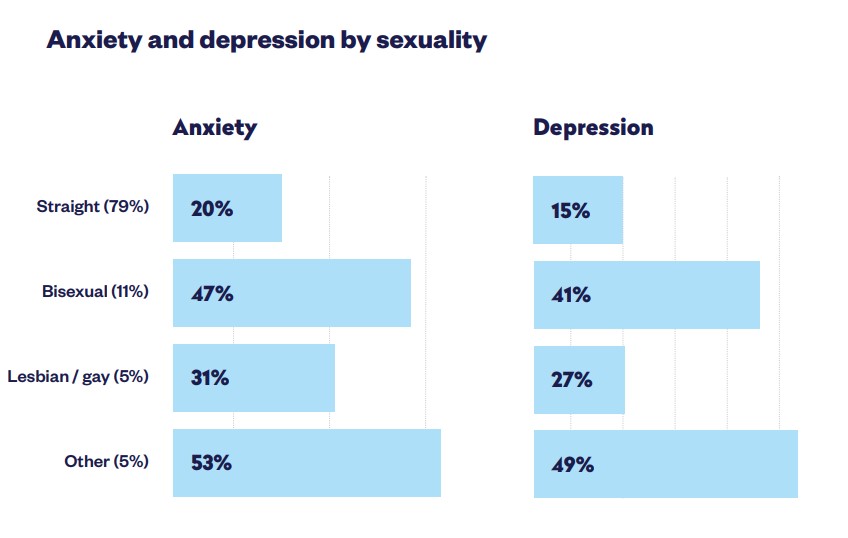 Unfortunately, these findings are not surprising. As the survey points out, higher rates of anxiety and depression among LGBTQ+ people are commonplace in society. Feelings of difference and being subject to harassment, persecution and having a lack of role models can all contribute to feelings of isolation. As a gay man who has been diagnosed with depression myself, I can say first-hand that at times I felt isolated and different from my peers, something which contributes to negative thought cycles and patterns. In some cases, people I know have been subject to homelessness as a result of their parents not accepting their LGBTQ+ status. The Albert Kennedy Trust helps young people who face these issues.
Turn your focus to the trans community and you find even more concerning statistics with the census finding that rates of anxiety and depression are almost triple the national average: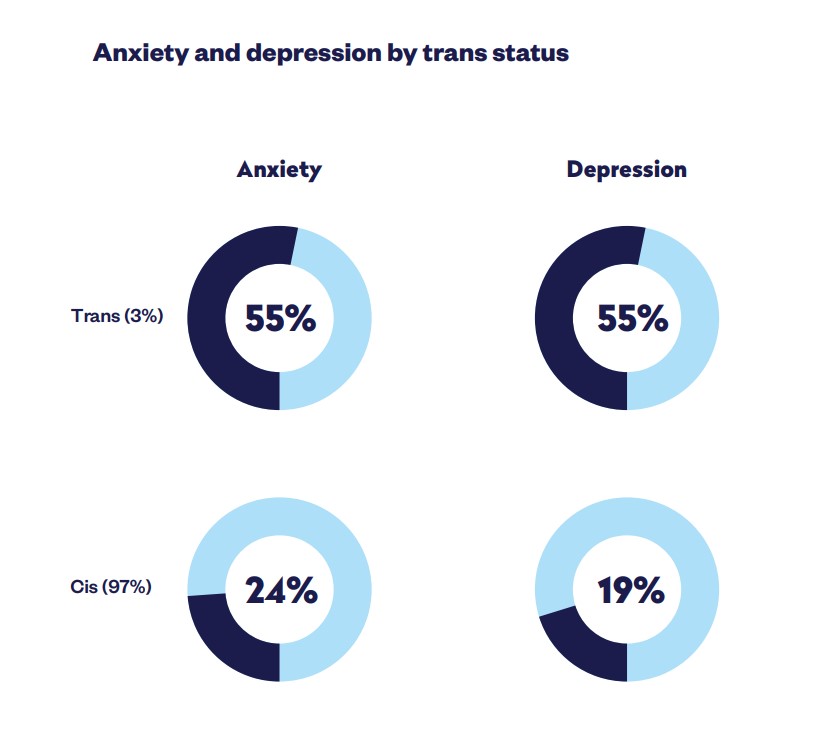 Again, these findings were consistent with long term research into long term mental health conditions within the trans community as compared to the cis community.
It is unacceptable that these figures are commonplace. They reflect the different struggles these minorities face in acceptance. However, this does not have to be the narrative in relation to LGBTQ+ people and mental health. Much can be done to help assimilate change and support those who are feel marginalised. Charities such as Mermaids provide excellent support to trans children and their parents with matters such as gender reassignment and mental health.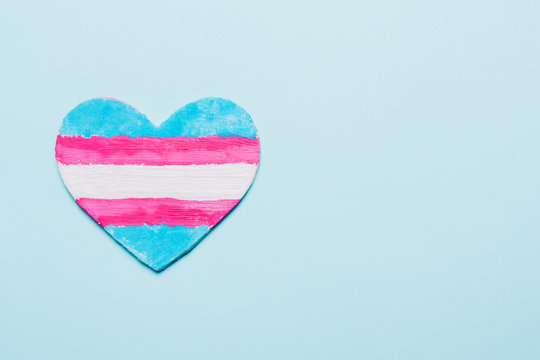 Out Making Games
OMG is a gaming industry wide LGBTQ+ group that supports its members in their path through the industry. OMG runs events, provides networking opportunities and establishes support for LGBTQ+ people throughout the industry. The Group also publishes guidance for games studios on increasing equality and diversity throughout recruitment and talent retention. Groups like OMG are key to help tackle the unique challenges faced by LGBTQ+ people within the industry and support wellbeing.
-----------------------------------------------------------------------------------------------------
"The games industry is becoming a far more diverse and inclusive space, but mental health issues are still disproportionately high. Our goal with Out Making Games is to build a network that supports its members and amplifies their voices, so that we can help make the industry more welcoming, regardless of sexual orientation or gender identity."
Michael Othen, Ambassador for Safe In Our World & Part of the Leadership Team for Out Making Games
-----------------------------------------------------------------------------------------------------
You can read the full LGBTQ+ History Month article here and discover a range of resources that can support and uplift LGBTQ+ individuals.
---
Safe In Our World (SIOW) is a unique mental health charity that aim to create and foster worldwide mental health awareness within the video game industry and beyond by eliminating the stigma surrounding mental health among players and creators, to make it a natural topic of discussion, and to promote the dialogue surrounding mental health issues so people are not afraid to reach out for help if they need it. You can find out more about their work here, and hear about their latest activities by following them on Twitter.
Out Making Games (OMG) is an advocacy group that aim to connect and empower the LGBTQ+ community working in the games industry across the UK. You can find out more about their work here, and hear about their latest activities by following them on Twitter.